Our company dedicates a large portion of our budget towards advertising to ensure that your property is rented in the shortest amount of time for the highest price.
Our team's highest priority is minimizing risk. Tenant screening is one of the most important aspects to protecting the assets and well-being of our clients.
Accurate bookkeeping is an area in which many property managers fail. Our approach ensures that we maintain precise records of all expenditures so that we can guarantee the continued success of our client.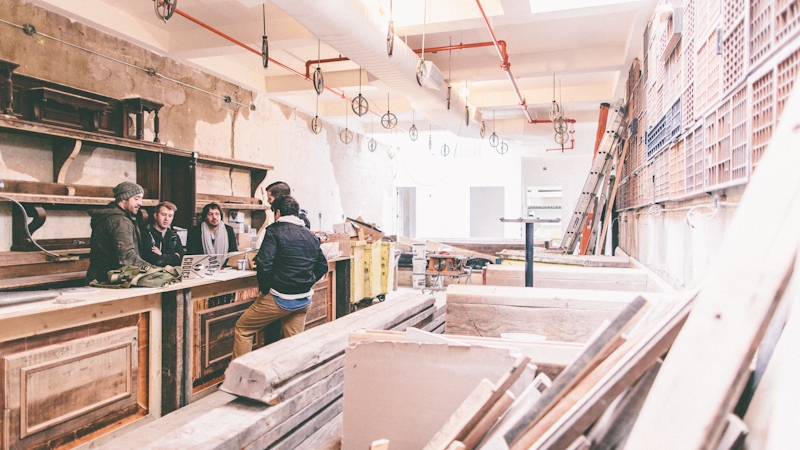 Our team cultivates valuable relationships with the best vendors in the area, ensuring low costs and high quality work.
It is vital to have a foolproof system for rent collection. We utilize a system that automatically sends notices to tenants that have not yet reconciled their balances.
Last but not least, communication is what sets our property management company apart. It is our pledge to handle both routine and emergency maintenance with utmost expertise and efficiency.
How many management companies are known for their punctuality, communication, etiquette and profitability?
Sadly, not many.
Through our knowledge of real estate, finance, and maintenance we strive to help minimize your risk and maximize your return.

We commit to treat your property as one of our own.

Our partners, vendors, and clients speak often about our commitment to your success.